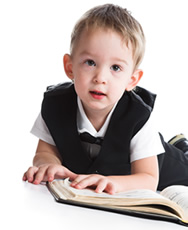 Toddler Program
The toddler program focuses on enhancing fine motor skills, gross motor skills, and social skills. Our day is filled with cooperative play activities, hands-on learning, and organized age appropriate activities.
Daily whole group instruction to promote social skills.
Nurturing care for each child.
Confidence building activities.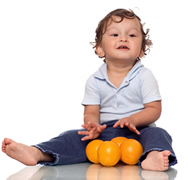 Our toddlers will enjoy a fun day filled with creative activities while being cared for by our highly experienced staff.
Just a few of our many Toddler activities:
Hands on learning activities.
Fitness fun.
Finger Painting.
Story time.
Music, Dance.