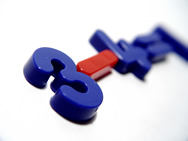 Preschool Program
The Preschool program, for children 3 years of age, includes many learning experiences which are creative and fun. The goal of our program is to allow each child to grow emotionally and socially. Our daily schedule includes organized learning and play time, activities to promote fine and gross motor skills, language, writing skills, and math and science lessons.
Theme based units.
Encourage curiosity.
Small group instruction.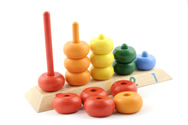 Preschoolers love to be creative and imaginative. Our program includes many different activities to provide a stimulating and educational environment for each child.
Just a few of our many Preschooler activities:
Dramatic Play, Dress Up.
Hands on learning, learning through play.
Variety of learning centers such as Art, Math, Writing, and Science.