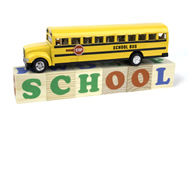 Pre-Kindergarten Program
The Pre- Kindergarten program, for children 4 years of age, promotes a well balanced, nurturing atmosphere where children learn to be independent thinkers. Our day involves hands-on active learning, whole language unit teaching, and a solid core knowledge curriculum. Your child will develop a stronger vocabulary through letters and words and will be introduced to various learning activities that include math and science.
Promote Independence.
Share a love of learning.
Teach children to work well with others.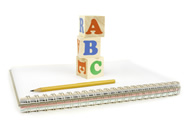 The ultimate goal of our Pre-Kindergarten program is to prepare each child for future success in school while learning in a fun, safe, and creative atmosphere.
Just a few of our many Pre-K activities:
Formal small group instruction.
Hands on activities, real life influenced.
Explore different centers such as language math, arts, and science.