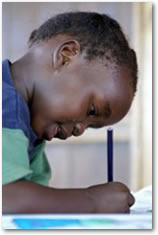 Our Mission
The mission of the Learning B's Day Care and Learning Center is to provide a safe, developmentally appropriate environment for young children to learn. Our goal is to guide children to have a good self-image while building social skills in an educational setting.
Interaction with peers.
Gain confidence through positive interaction.
Small groups, hands on learning.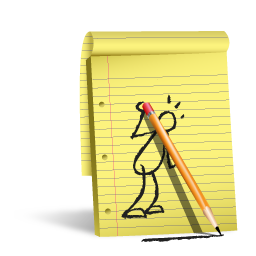 Our Philosophy
Learning B's Day Care believes it is important to provide a stimulating early care and education experience which promotes each child's social/emotional, physical and cognitive development in a home-like environment.
Education can lead to a more fulfilled life for your child.
Education now prepares them for higher education later on.
Education sets the foundation for solid morals and values.
Our Purpose
The Learning B's staff is committed to the families we serve, providing support and encouragement.
Over 47 years of combined educational experience...
Some of the friendliest most knowledgable teachers around.
Learning B's team posess diverse backgrounds and educations.